Discoveries Digital Marketing
Discover the Power of Social-First Digital Marketing
Social Media Strategy and Inbound Marketing for Fitness Business Owners
Welcome to Discoveries Marketing
I have been working in the fitness industry since 2017. While I was a personal trainer I quickly realized the power of social media and offered to help the owner of the gym with their social media. Within a year I was not only managing their social media accounts and creating supportive and engaged communities there, but I was also managing their marketing automations, customer care, and their inbound marketing strategy.
I have a passion for helping communities improve their health through exercise and other healthy living practices, and I know you do too. If you want to save time on marketing, get more leads and watch your business grow, then Discoveries Marketing is the solution for you.
What I Do For You
Social Media Strategy and Management
You've been active on social media but it's taking up too much of your time. I will take over content creation and scheduling, community management and will get more people onto your website and into your sales funnel
Inbound Marketing Strategy
Inbound marketing is the strategy if you want to establish yourself as an authority in your industry. Plus, when done right, it can save you $100's of dollars on ad spend. I'll help you build out your strategy and help you answer the questions that matter most to your ideal client.
Testimonials
Free Form Fitness Personal Training Services
Learn more about how I've helped restructure and focus Free Form Fitness' digital marketing strategy
"Riley has been my life saviour. She takes very little managing, she is extremely thorough, extremely hard working, dedicated, detailed oriented, metrics based and effective. I was so happy I made the decision to onboard her, I've sent many projects her way and she accomplished each with such style and grace. I would now be completely lost without her!" – Ashley Lawrie, CEO Free Form Fitness
Fred Astaire Dance Studios – Ottawa
Learn more about how I've provided social media and digital marketing strategy advice to help the Ottawa Fred Astaire Dance studios bring attention to their online service offerings during the COVID-19 pandemic
"I thoroughly enjoy working with Riley. We communicate well together and she is great at understanding the message I want to get across and then she delivers it excellently! She delivers on her items earlier than she says she will and she is a real joy to work and collaborate with! I am so happy to have been connected with her." – Melissa Krulick, Owner of Ottawa Fred Astaire Dance Studios
Certifications
Facebook Blueprint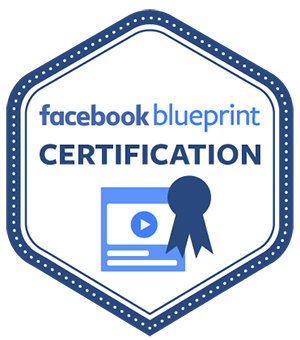 Google Analytics
Google Ads – Search
Google Ads – Video
Google Ads – Display
HubSpot Social Media Strategy
Hootsuite Platform Certification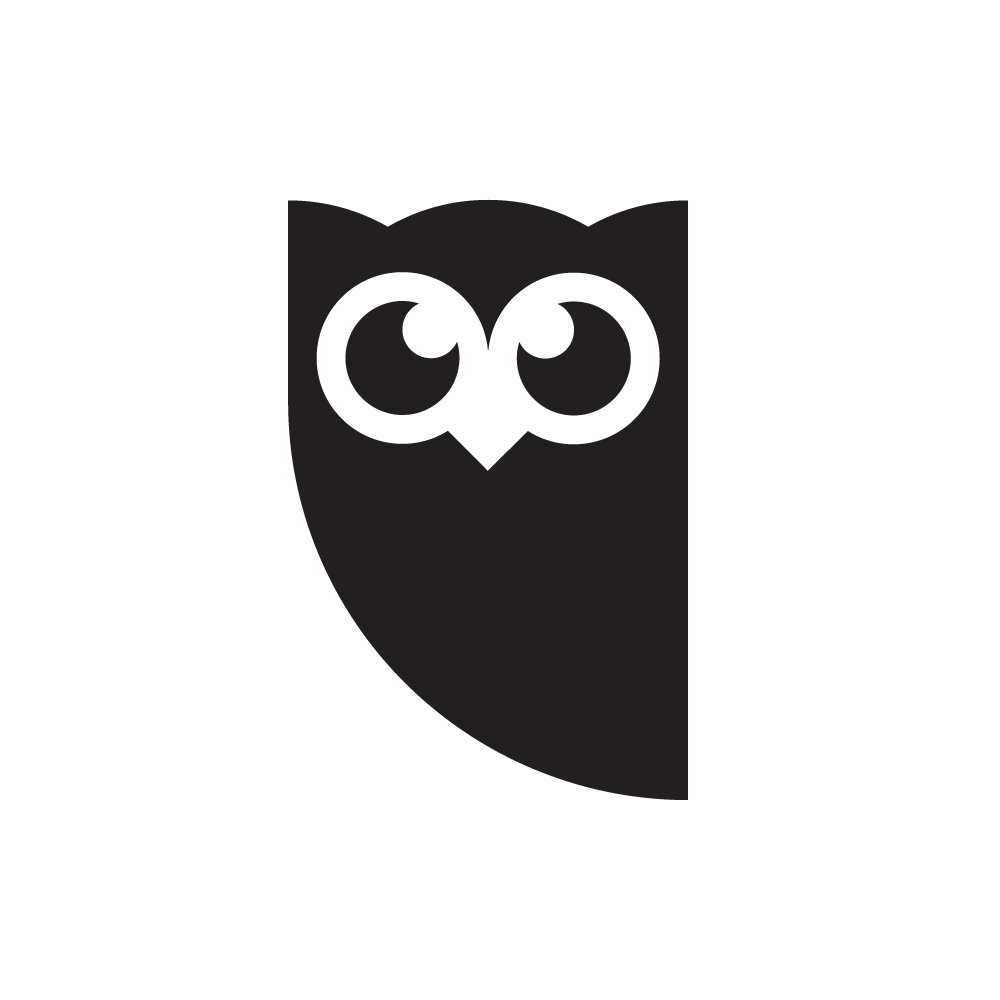 Diploma in Fitness & Health Promotion
Discover the Discoveries Marketing Blog
Not ready to work with me yet?
The blog is full of useful tips, tricks and insights to help you get a better idea of what I offer, the experience I have and the successes of my current clients.